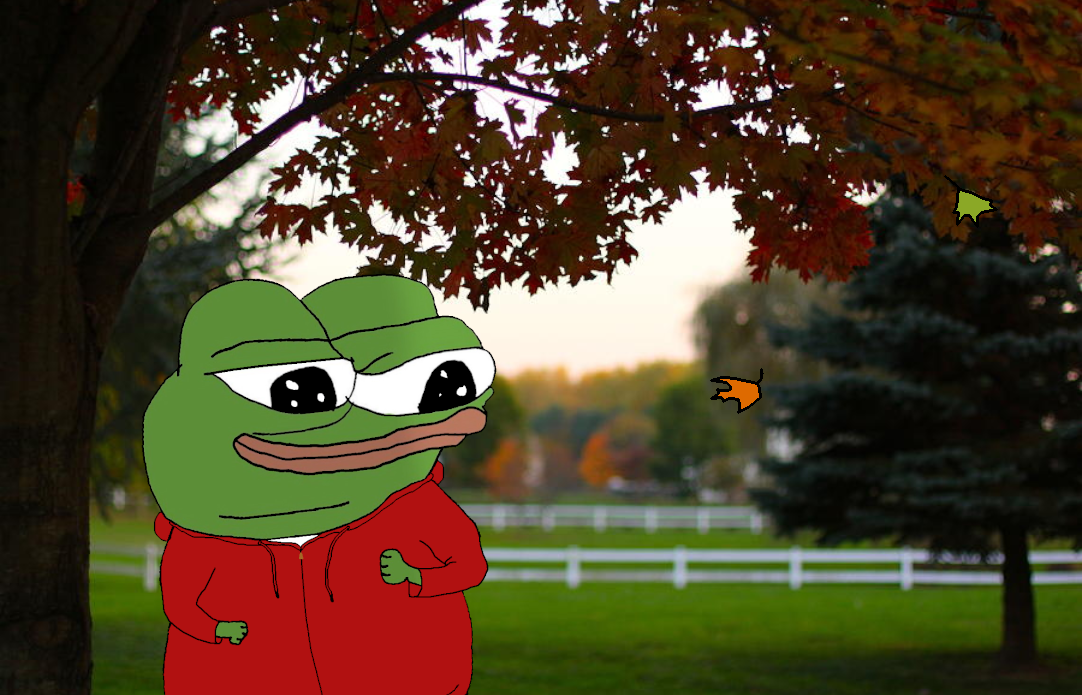 Cozy Links!
Blog
-
Contact me
-
Cozy music
-
About me
RSS feed
-
Guestbook
-
IRC

| | |
| --- | --- |
| CozyNet 240x60 site banner. | CozyNet 88x31 site banner. |
Fren sites:


Cool sites:
My list of cool sites.

e-celebs:
Hey, I like me sum e-celeb cancer! They're not all bad, but I do get it. I really can't stand anything in the LTT tech sphere of shilldom. A pretty good indicator that the cancer has metastasized is when they start posting thumbnails with their stupid face, especially with their mouths open or reaction emojis, whether it's ironic or not (looking at you DistroTube.)

Content creators:
I don't have that many to recommend since most of them are just fake shills. YouTube content creators just fell off a cliff around 2016 and have become non-stop propaganda breadtubers and marketing shills.

Lainchan webring
Clearnet






























































































TOR
















i2p







Back to top!