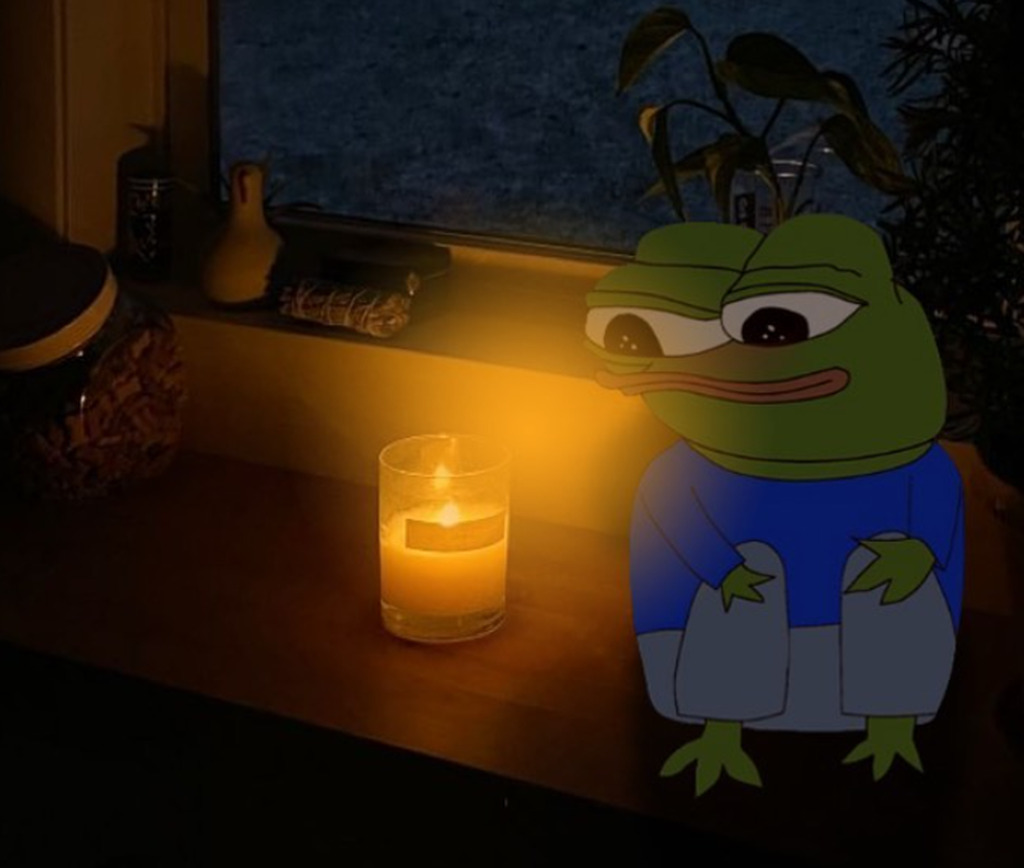 Cozy Links!


| | |
| --- | --- |
| CozyNet 240x60 site banner. | CozyNet 88x31 site banner. |
Fren sites:





Cool sites:
My list of cool sites.

e-celebs & Content creators:
I don't have that many to recommend since most of them are just fake shills. YouTube content creators just fell off a cliff around 2016 and have become non-stop propaganda breadtubers and marketing shills.

Lainchan webring
Clearnet





































































































































TOR






















i2p














Back to top!