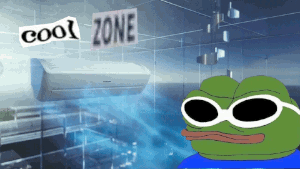 Welcome to the CozyNet Blog!


Muh cozy antiques and vintage things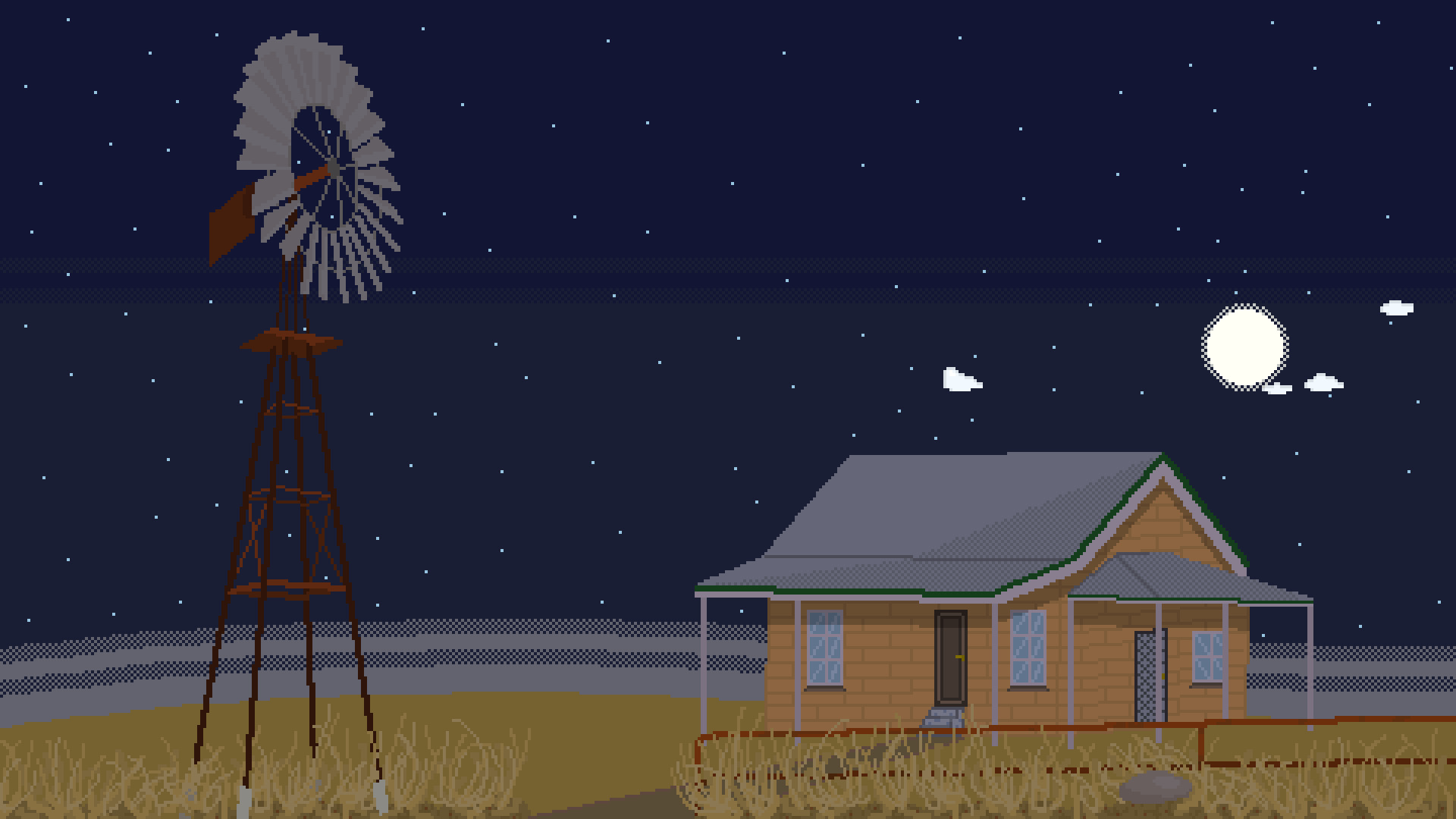 I've been wanting to write a post on my antiques and stuff for awhile, but just haven't been able to until now! For this post, I'm doing images first follwed by description, unlike my usual which is the reverse. I'm only doing it this way because I have a lot to write about and it gets difficult to tell what I'm writing about. The following items were accumulated from various antique stores and Craig's List sellers.

I recently bought this 1950's Tappan Delux gas stove, which I plan to use some time by next year when I'm able to get around to installing the propane. It's in almost perfect condition, and according to the previous owner it does work! I hooked it up to power so that the clock and stove top light would at least work in the meantime.
I plan for both my kitchen and bathroom to have a late 1940's to early 1950's theme with some arts and crafts decorative styles intermixed. It doesn't have to be absolutely on spot; other items from previous decades would be welcomed too so long they have a contributing cozy style that I find tasteful. I wanted a gas stove anyhow and figured this would be tons more fun and look way cooler than any modern crap that sticks out like an ugly sore thumb!
The stove cost me $600 in total, which isn't bad at all. That's about the going price of a new gas stove. I'll need to convert it to propane though, which shouldn't be too difficult. Apparently the orifices are adjustable on this stove (or so I've read), so with that and a regulator should be fine enough.

Up next are my stained glass lamps! I'm not really sure when these things were made, but something tells me their not exactly "antiques" except for possibly the top-left lamp which was also the most expensive.
The top left lamp is an arts and crafts style that was rewired and has newer light sockets. It cost me $180. This will make a fine piece to go above the dining table, which is why I was willing to spend a little on it. The top-right lamp cost me $5, because it was cracked and broken in one place that looks easily repairable. I'll probably put it in the kitchen over the sink.
The bottom left rose lamp was $38. I really like this lamp! It has a nice refreshing glow about it that would look nice in a lightly colored room. The bottom right lamp I got for $8 because it wasn't working. I bought a new wire from the hardware store for it and now it works!
Also you may of noticed my vintage Bartlett Collins cookie jars. The yellow jar on the right is my grandmothers which has a little story to it. The red jar on the left I found at an antique mall for $10. I'll try to collect a few more of these as I find them because they would go great with my kitchen plans. If you're wondering about the two plates, I got them for $3 each at Hobby Lobby and really liked them because of the blue bird and the spring theme colors.

Here's my fan collection! I really like old electric fans and plan to make this into a side hobby in the future where I'll repair and restore them. The top left is a late 1940's working Robbins & Myers fan that cost me $80, albeit the previous owners have jacked around with the blades. I had to bend them back into the correct position, and realized that two of the blades were re-riveted and came from another Robbins & Myers fan because they're not weighted properly for this one. They did a damn good job of it too, because it's almost impossible to tell!
The problem with re-riveting blades from another fan like this is that each set are weighted and balanced for just that fan. So basically this one is forever off balance and will bounce around the floor. So I had to tape down some pennies and quarters on the back of the blades to balance it out. After that it ran perfectly; but the quarters fly off like bullets so I'll have to find a better permanent solution for it later. I'm thinking of soldering weights to it. Anyhow, this fan has a wall mount clip on the base, so it'll go in the kitchen / dining area to circulate air.
The Kenmore fan on the top-right is from some time in the late 50's to early 60's. It works pretty well, but likes to rattle on occasion. I need to get it some grease which would fix it right up and rewire it too since the current wire seems to be hanging by a thread.
The bottom left Atlas Aire box fan on wheels came from my grandfather. This thing is awesome and will blow you away! It's the perfect fan for my front porch on a hot summer day. I don't know what year it's from, but it's completely intact. I just recently got it from my dad, so it needs some cleaning and new grease and oil.
And then last but not least, my prized Emerson Electric oscillating desk fan! I found this at an antique mall, and it wasn't cheap. It cost me $250, which I really didn't want to spend but went ahead and got it... I couldn't resist it, this fan is in nearly mint perfect condition as if some time traveler forgot it in 2023!
I have a suspicion the blades are supposed to be brass, leading me to think that it was likely restored. It runs so perfectly though, I love it! I keep this fan beside my bed at night, falling asleep to its warm hum and soft breeze. You can't beat an old fan, these things are great! Modern fans are always so noisy, cheaply produced, aesthetically repulsive, and can hardly muster up a breeze. No thanks, I'm buying vintage electric fans from now on. They're just way better than anything made today.
That's all I've got for now. There are a few other things, but not really worth mentioning in today's post.
Thanks for reading my blog!
Date: 2023-09-18
Back to top!
Comments:
Back to top!