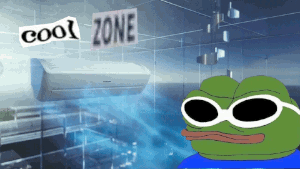 Welcome to the CozyNet Blog!


VAX JAMZ - STAYIN' ALIVE MUSIC VIDEO
Music video to the hit VAX JAMZ title, "Stayin' Alive." Credit to vocalist goes to /pol/ anon - Thank you.
This took three days to produce in between mastering tracks for other anons, and I'm worn out from it! This is a music video for the Vax Jamz thread, titled "Stayin' Alive."
Enjoy!
Bitchute link: https://www.bitchute.com/video/q1MJQkbdDY5T/
Date: 2023-01-17
Back to top!
Comments:
Back to top!