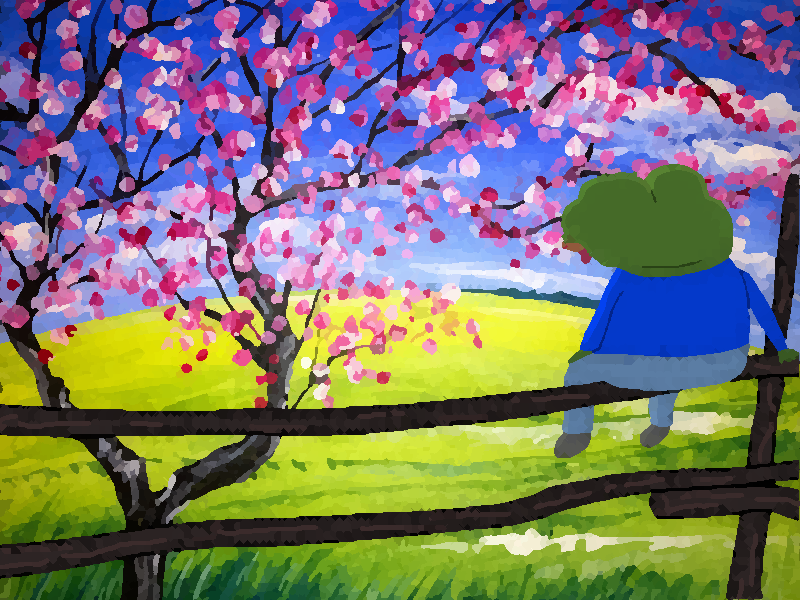 Welcome to the CozyNet Blog!

---
A general update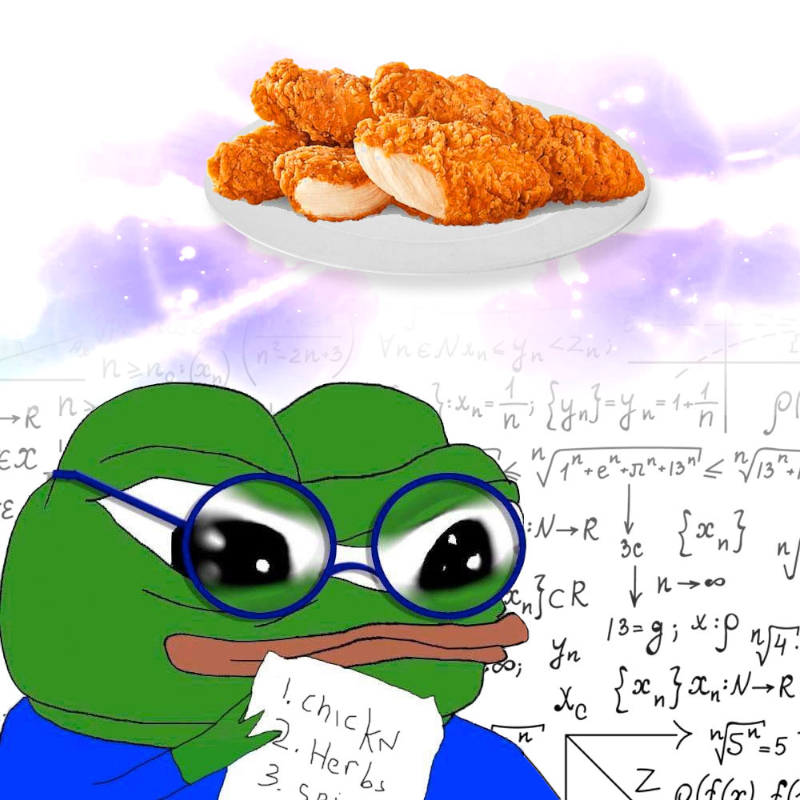 So I've been a busy bee these past two weeks, which might explain my sudden lack in blog spam. I've been in contact with the realtor of the house that I visited in my previous post.
I was considering hiring my own agent for handling negotiations, but after seeing the cost of one, forget it! I'll just be my own agent. But to be ones own agent means lots of studying, which doesn't involve just personal finances, but also markets and market trends, formulating professional letter of offers which include contingencies that become part of a legal binding contract if the seller accepts.
I've also been learning all things about mortgages, interest rates, amortization schedules, etc. This is so that I don't get swindled or shoot myself in the foot. It's been a lot and I'm wore out from it, so I hope it works out. If not, at least I now know exactly my budget and am pre-approved by my bank.
As for another note in general updates, the ISP company came back to me in an email saying that they're no longer considering my registration after "careful consideration." Yeah whatever... I'll just rough it with my current position and keep an eye out for anything else that comes along.
Thanks for reading my blog!
---
Back to top!
Comments:
Back to top!