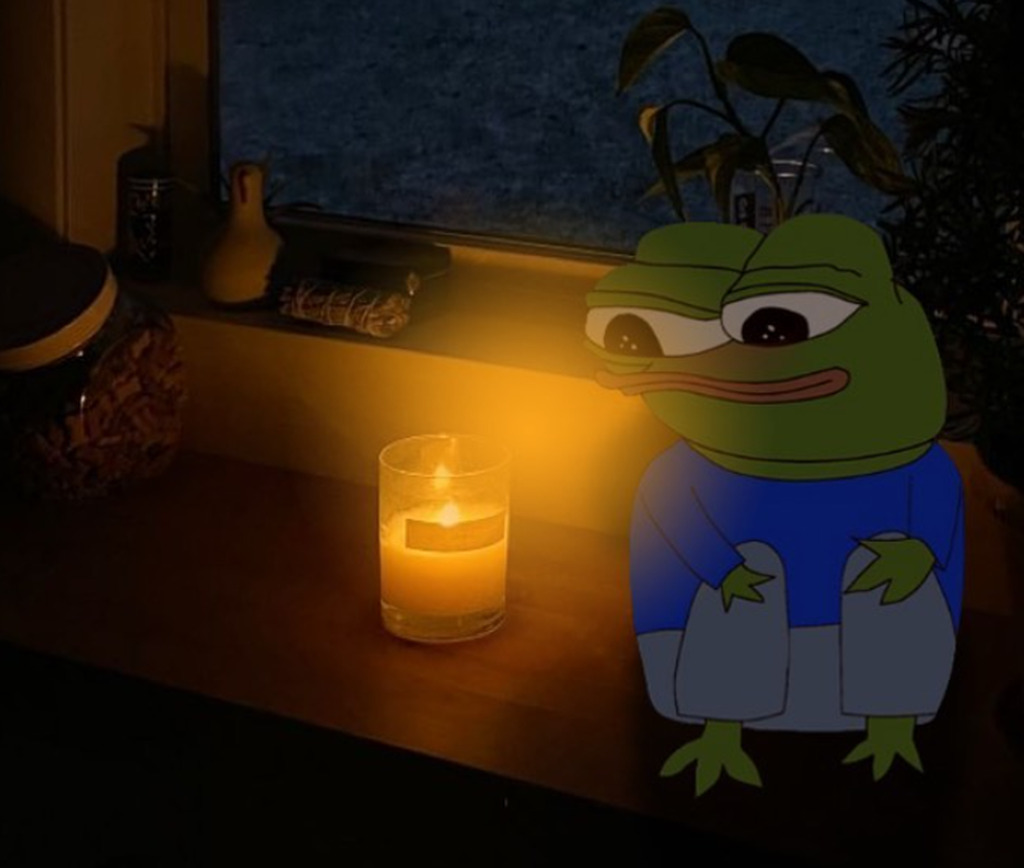 Welcome to the CozyNet Blog!


CozyNet Chronicles - EP1 Internet People are "Losers!"
A little video I've been working on. I made this out of GIFs in GIMP, then put it together with Kdenlive. It took about a week to complete (the part with the crying frog is three days of work!) I think there are probably better tools than GIMP for making GIFs.
This is made in 4:3 at 800x600 because it's easiest to work with. Higher and wider resolutions quickly become difficult to manage.
Anyhow, let me know what you think! I'll might make more in the future.
Enjoy!
Odysee link: https://odysee.com/@CozyNet:9/cozynet_chronicles_ep_1:b
Back to top!
Comments:
Back to top!