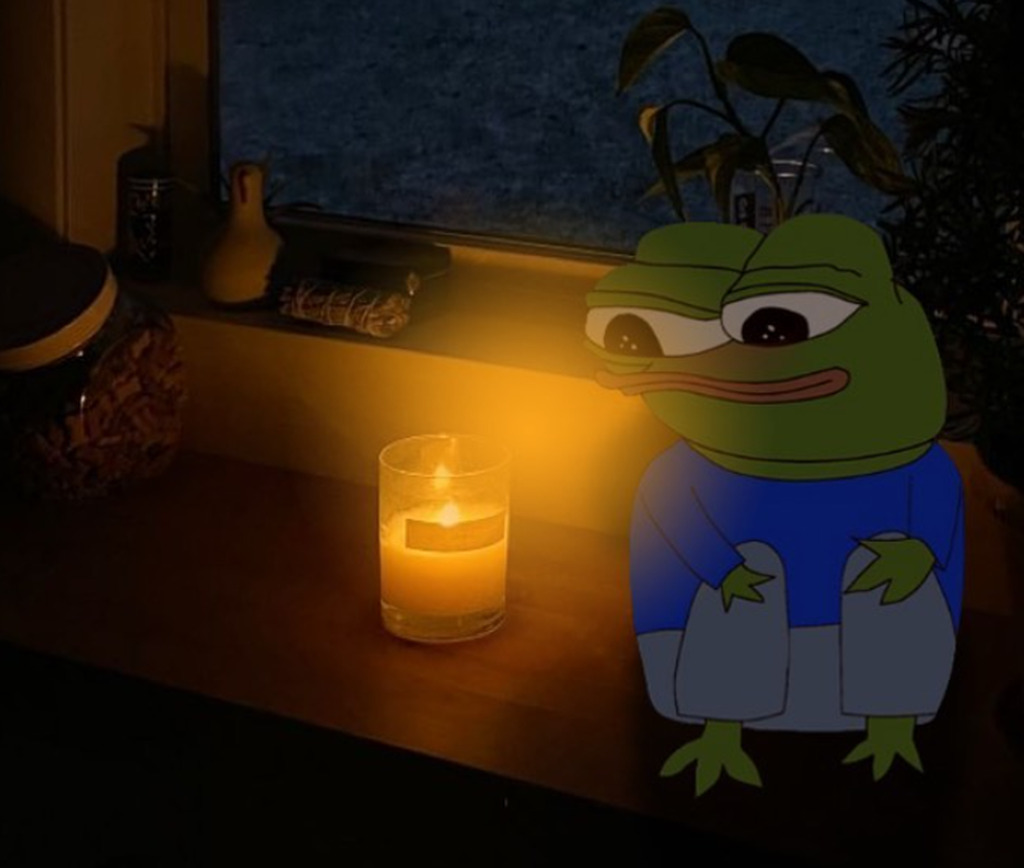 Welcome to the CozyNet Blog!


CozyNet Gift Guide 2023 (not a shill post!)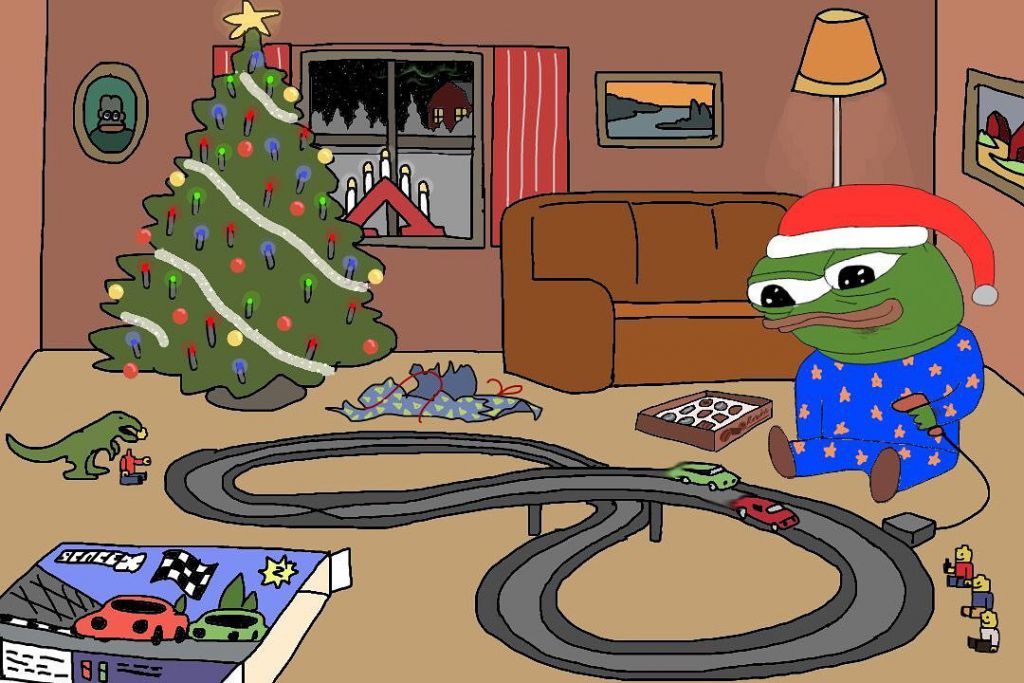 So I would like to preface this as my 2023 gift guide that's NOT a shill post, alright? This means I'm not linking to some Amazon affiliate link or any href link at all. Nah, you'll have to look these up yourself!
Now, other than you, do you know somebody that also likes cool things? Well, look no further than here fren; most of the items listed below can be found for pretty cheap on eBay or at a local Goodwill if you live in the US. Some of it is also normie friendly.
If you do decide to use my gift guide, then don't forget to lemme know if the gift was a hit or a shit!
Click here for blog post theme music to set the mood.

[Old laptop]
[Unicomp keycaps]
[MP3 player]
[Bookends]
[Cock.li email account invite]
[Steam game]
[Torrent collection of movies on a flash drive]
[Hot choccy mix]
[Draw a picture]
[Vintage TI calculator]

Gifts I wouldn't recommend:
[Coffee mugs]
[Grifter merch]
[Gift cards (with exception)]
[Scented candles]
[Greeting Cards]
Conclusion:
And this concludes the gift guide! If you have any gift ideas, you could post them in the comment section. This was fun to make and I've intentionally tried to keep it away from the mindless consoomer drivel that most gift guides end up being. My first iteration of this post was too cringe so I had to re-work it a few times. Hope it helps!
Thanks for reading my blog!
Back to top!
Comments:
Back to top!