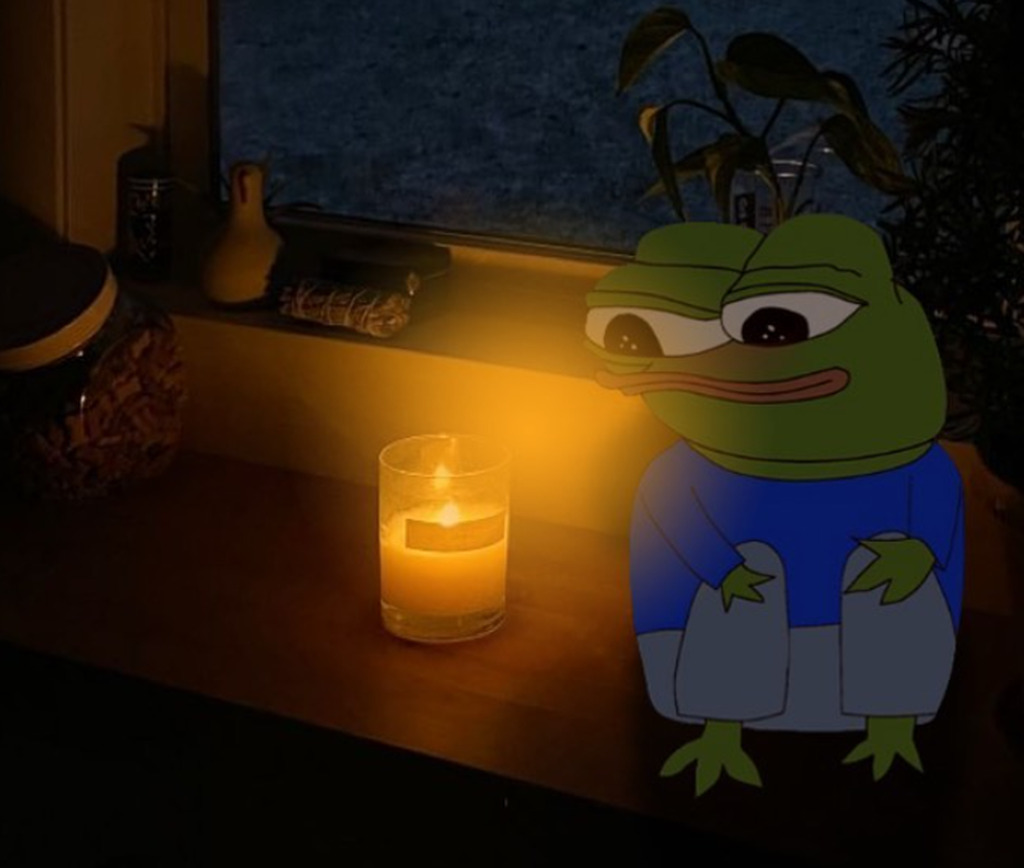 Welcome to the CozyNet Blog!


General update v7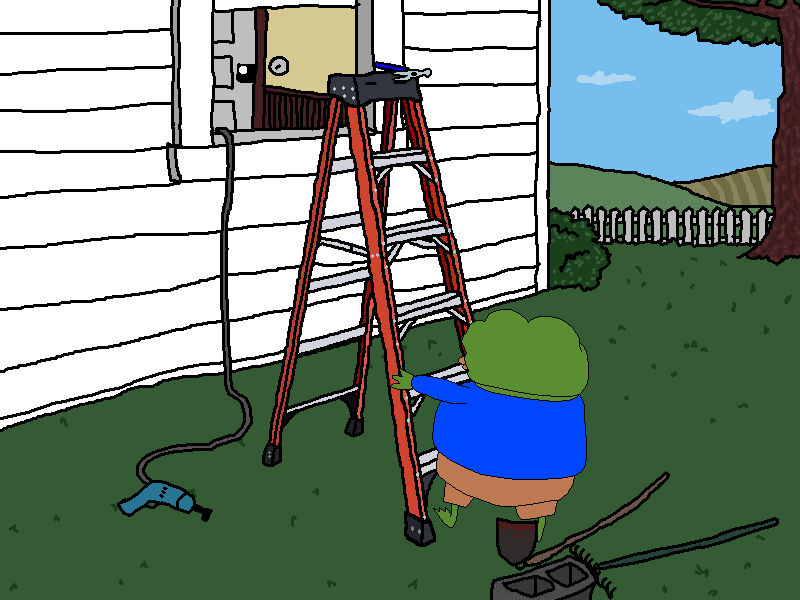 Happy May 1'st! Things have been moving along with the house pretty smooth so far. About a week ago I had a new roof completed by a local company with new shingles and some roof decking where needed. It all looks really good now, so I'm less worried about leaks and high winds blowing it over into a pile of sticks!
I had a little trouble with getting the right roof color, which is a green shingle roof. Everything available was brown, black, grey and rust orange. I wanted it to have a little color for the roof that would blend with the green trees nearby, so I had them special order these green shingles from IKO. It was only an additional $300, which the overall cost of the roof was about $8,000; so not bad! I was afraid a new roof would cost me closer to $20K, so fortunately that wasn't the case here.
The roof looks great, however it's a little darker than I expected. It looks almost black in direct sunlight since it's so dark. Oh well, it'll do!
Up next is to clean up the outside wall that was exposed to a nearby fire, which melted most of the vinyl. I'm thinking of just restoring it back to the original wood sided walls and have that painted with a good weather resistant white paint. There are a few rotted sections near the bottom, so I'll have to reproduce the tongue and groove siding in those spots. Everywhere else is in good enough condition though. I did notice some rot halfway thru the sill beam in this spot, so I'm going to have a guy take a look at it and the rest of the foundation.
Meanwhile inside, I've cleaned up the living room, guest entry room, kitchen, and back bedroom. I used a mixture of bleach and water, and just scrub down the floors and walls, all the way up to the ceiling. I've also shoveled out a lot of dirt, dust, and mouse feces that's piled up over the years. It's amazing how much dirt was in that place. It's as if the owners just never swept a day in their life; albeit the place was vacant for about 4 to 5 years…
Since it's taking a surprisingly significant amount of time and effort to clean out each room back to some habitable condition, I plan to start camping out at the house on random days thru the week to speed it up. I went to Cabela's over the weekend and bought a few fun things so that I can camp out!
I bought a portable propane Coleman stove and ice chest. Can't wait to cook on it!
I also setup my bed and "thinking" chair in the guest entry room. I forgot to take a pic of it, but I figured it's better to keep it there than in my parents shed outback. Just need to buy some new pillows for it and I'll have a cozy place to sleep over the weekends!
I now have power in the house. I don't yet trust the breakers enough to flip everything on, so I just keep the front half of the house switched on so I can keep the porch light on while I'm away. I'm about to have some time off from my wage cage and plan to hangout out here and clean it up. I called up a well repair guy to take a look at the well, which I haven't tested yet. I'm afraid I'll mess something up since I know nothing about wells. I'm sure it'll need some repair work since most of the equipment looks old and some of it rusted.
Also I found these old timbers with cut nails in em in the house when I was inspecting things more closely. There are only a few and they have strange cuts to them that don't line up with anything in the house, so I'm thinking that when the place was built, they must of salavged timbers from an old barn or cabin from the time. Pretty cool!
That's all I've got for now.
Thanks for reading my blog!
Date: 2023-05-01
Back to top!
Comments:
Back to top!